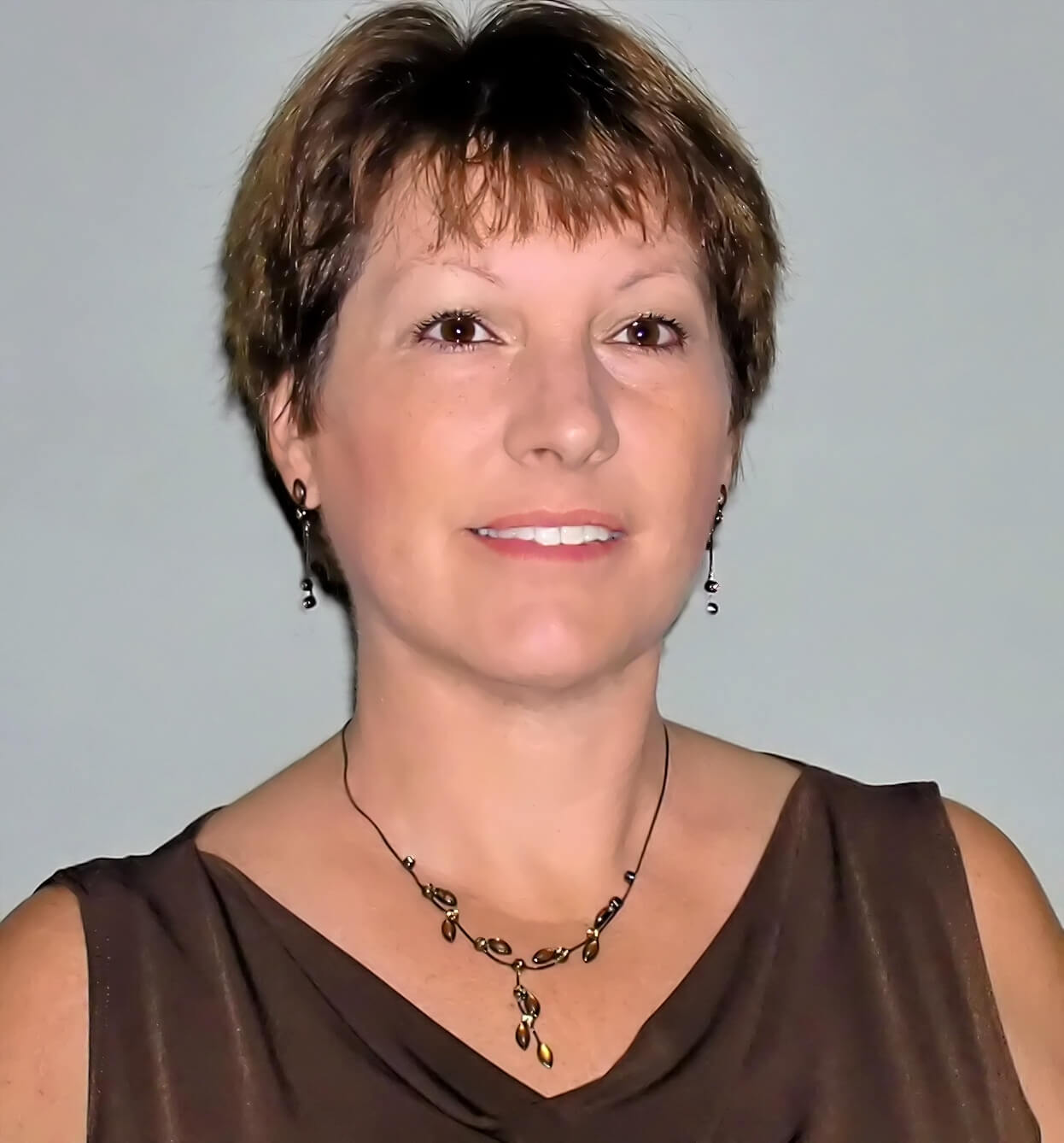 I graduated with a degree in Art Education, but spent much of my career in  corporate advertising departments.  I now pursue my own artistic work in photography and web design.
Combining my interest gardening with photography, I capture many of my floral subjects from my own garden. The beauty of flowers doesn't last long in nature, but captured by the camera, they will last forever! Many of my photographs capture the beauty of flowers as they appear naturally, however I also enjoy modifying images through various artistic software programs to create digital artwork from the photographs.
Recently, I have begun combining images to create artwork. I am inspired by Swedish artist Erik Johansson and  Adobe Creative projects. These digital compositions take 3 to 5 or more separate images to create a completely new image. It's difficult to identify the individual components in the final work.  I generally don't start out with an idea of what I want to do rather I identify images that I think will work well together in a new creation.
In addition to my own artwork, I enjoy creating websites. I am currently working on layouts for artists websites.  If you are an artist or small business and interested in a website,  please go to Simply Designed Websites, or  contact me.
Member of The Perkiomen Valley Art Center
SHOWS

2018
Perkiomen Valley Art Center Member Exhibition – Pat Wilson-Schmid Award
2017
Pennsylvania Center for Photography – Transformations -Juried Show2 image

PVAC Member Show

PVAC Open Juried Show
2016
PVAC Member Show – 2nd Place -Pro

PVAC  Open Juried Show

Pennsylvania Center for Photography – Transformations – 2 images